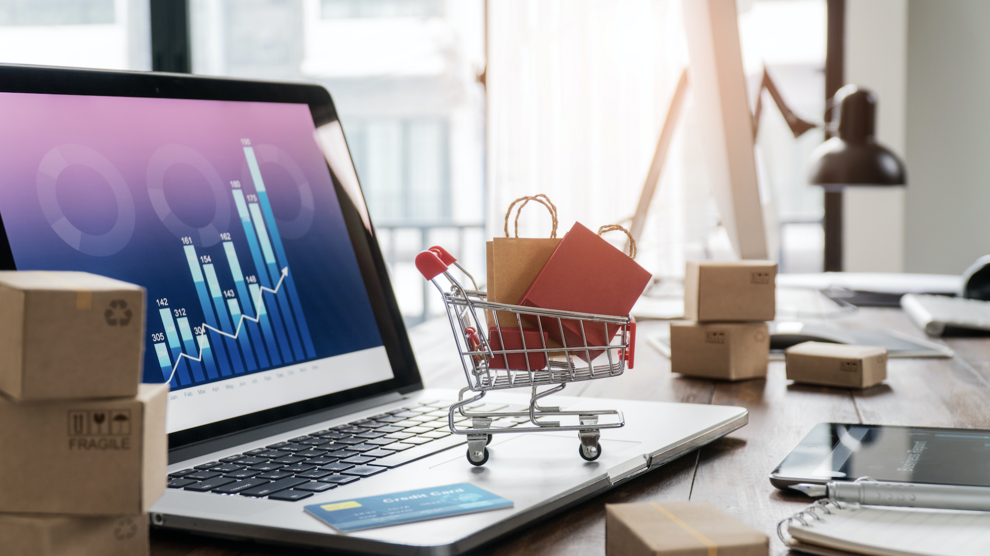 Business owners and Hospitality Minnesota are keeping their fingers crossed that 2022 will finally be the year Minnesota restaurant owner/operators get a long-awaited break on equipment purchases.
Making equipment purchases tax-exempt would be one means of restaurant recovery. That idea is again being championed by Hospitality Minnesota and individual businesses. Hospitality Minnesota's 2002 legislative agenda states: "We support the repeal of the sales tax on restaurant equipment. Other manufacturing equipment is not taxed in Minnesota. Many foodservice operators have put off needed purchases over the past two years due to financial circumstances, and repealing this tax would help foodservice operators in the recovery."
The COVID-19 pandemic and its ever-changing restrictions have hit restaurants extremely hard. Many restaurants haven't survived the challenges of the past two years, while others are struggling. Restrictions that allowed only carryout and delivery sales were one obstacle early in the pandemic. Currently Minneapolis, St. Paul and other communities require restaurant patrons to show proof of vaccine or testing status before they can be served.
Many restaurants made it through the first two years of the pandemic by investing in personal protective equipment, Plexiglas shields, reconfigured indoor and outdoor dining space, improved HVAC systems and other measures. Which often meant other needed equipment purchases were postponed as revenues fell.
The 2022 legislative session began January 31, but to date the sales tax exemption hasn't been brought before a committee.
Rep. Dave Baker (R-Willmar) championed the tax exemption on the House side during the 2021 session. His bill would expand the state sales tax exemption on capital equipment to include machinery and equipment used by restaurants. He also intended to make the measure retroactive to include purchases made after December 31, 2019.
Another key point in the legislation would be to exempt any purchases after March 1, 2020, to comply with any COVID-19 health guideline or gubernatorial orders. That would cover many purchases restaurants had to make to adjust their business models as the pandemic began.
The companion bill was brought forward last year by Rep. Carla Nelson (R-Rochester). Both bills were introduced last year with testimony from Hospitality Minnesota and restaurant owners.
Erik Forsberg, whose restaurants at the time of testimony were in Minneapolis and Rogers, told the House Taxes Committee he would have been reimbursed about $6,000 per restaurant. While a tax exemption is not a "magic bullet" that will save the restaurant industry, Forsberg said it would be a help.
The notion of a sales exemption for restaurants is not new. Similar legislation has been brought forward for several years, but it hasn't made it into the omnibus tax bill. One argument is that many other industries get sales tax exemptions on their purchases, and restaurants should be given the same consideration. It's not known how an exemption would affect tax revenues. Last year House fiscal staff members estimated that the change would decrease state revenue by $18.3 million in fiscal year 2022.