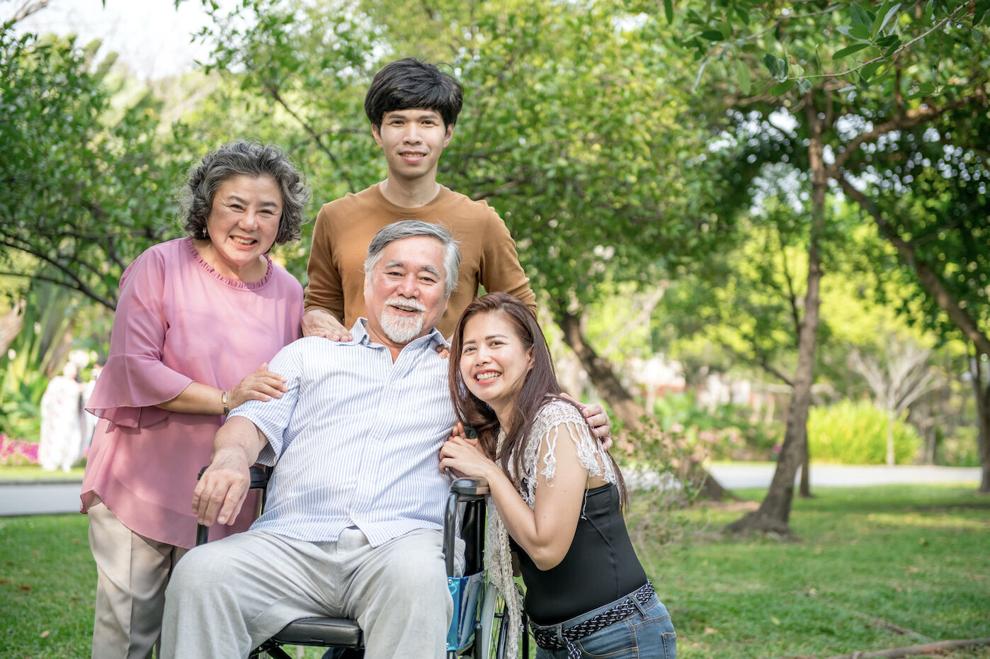 During the Covid-19 pandemic, many workers took time off when they were sick or to take care of a family member who was sick. Which is why it's important workers and employers understand their workplace rights and responsibilities in these types of situations.
Did you know that if an employer allows a worker to take time off for their own illness, the employer must also allow that worker to use their time off to care for the worker's ill minor child, adult child, spouse, sibling, parent, mother-in-law, father-in-law, grandchild, grandparent or stepparent? The law requires an employer to allow workers to use their time off to care for a family member in the same manner they would allow workers to use the leave for themselves.
Also, employer-provided time off must be available for what's called "safe leave," which is time an employee takes off work for themselves or a family member to provide or receive assistance because of sexual assault, domestic abuse, stalking or harassment.
The law does not require that sick leave be paid. However, if the employer provides paid time off for the illness or injury of the worker, time off for the illness or injury of a family member must also be paid.
Many employers can and do offer additional paid-leave benefits.
The Minnesota Department of Labor and Industry (DLI) has information online about Minnesota's sick and safe leave requirements, including a fact sheet in English and Spanish. For more information, visit dli.mn.gov/sick-leave.
Who's covered under Minnesota's sick and safe leave law:
Employees:
who have worked for the employer for at least 12 months; and
who worked at least half-time during the past 12 months.
Employers:
who have 21 or more employees at one site; and
who offer personal sick leave benefits for absence from work due to an employee's illness or injury.
Are employers required to offer sick leave?
In certain situations, employers are required to allow eligible employees to be absent from work under the federal Family and Medical Leave Act (FMLA), provisions of the Minnesota Pregnancy and Parental Leave Law or under the paid sick and safe time ordinances in Duluth, Minneapolis and St. Paul.
Frontline Worker Pay
If you or your employees have been on the frontlines during the Covid-19 pandemic, you may qualify for Frontline Worker Pay. To find more information about frontline sectors, eligibility requirements and an employer notice, visit frontlinepay.mn.gov.
Connect with us
Stay up to date with DLI's Labor Standards unit by signing up for our Minnesota Wage and Hour Bulletin newsletter. Subscribers receive periodic messages about state wage and hour laws enforced by Labor Standards. Find more information at www.dli.mn.gov/business/employment-practices/minnesota-wage-and-hour-bulletin.
Staff members respond to inquiries from employers and employees about various wage and hour issues. If you have questions, contact the agency at 651-284-5075, 800-342-5354 or dli.laborstandards@state.mn.us.
DLI has partnered with Foodservice News to provide monthly overviews about Minnesota's labor and employment laws. Topics will include common wage and hour issues, workplace safety and health, workers' compensation and more.
This information is a summary of Minnesota law intended as an overview and is not to be considered a substitute for Minnesota employment laws.