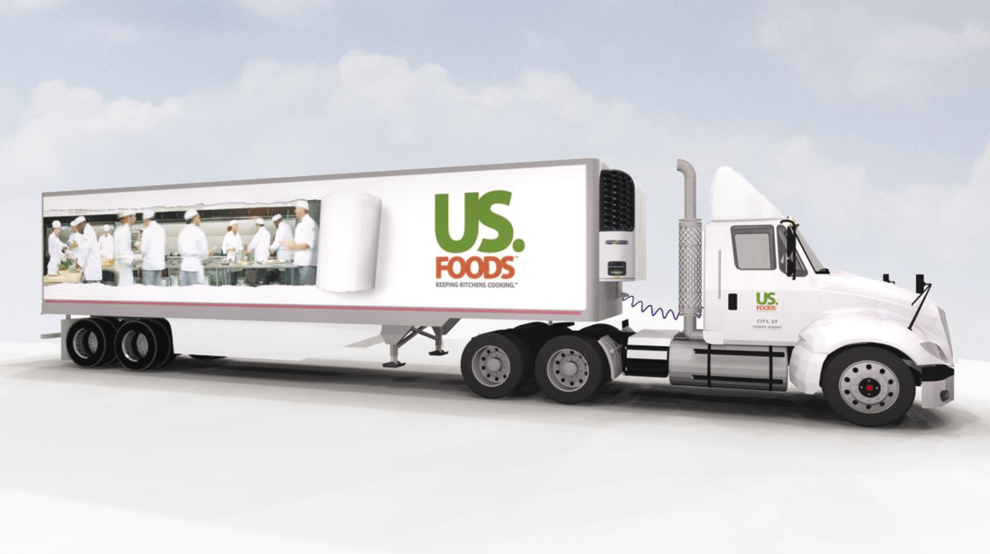 US Foods Holding Corp. announced 18 of their drivers were named to the 2021 class of the International Foodservice Distributors Association Truck Driver Hall of Fame in mid-May. The IFDA Truck Driver Hall of Fame honors the exceptional careers of food-delivery drivers.
The IFDA will celebrate 71 inductees this year, the largest class in IFDA's history, according to a news release.
To be eligible for the Hall of Fame, drivers must have at least 25 years of employment with an IFDA member company, have no chargeable accidents and no moving violations in the last five years.
"Given how challenging the past year has been, it's exciting to honor these hard-working professional drivers who are truly essential to our economy, national security and way of life," said Mark S. Allen, president and CEO of IFDA. "Our drivers are the heart of the foodservice distribution industry—enabling our member companies to safely and efficiently deliver food and supplies to professional kitchens across the country, even during times of crisis."
Rosemont, Illinois-based US Foods said the local driver in this year's class is Joseph Lynch of Plymouth, Minnesota.
The 2021 class will be honored at IFDA's Distribution Solutions Conference September 12-14, 2021, at the Fort Worth Convention Center in Fort Worth, Texas.
Kraft Heinz recalls 13,000 pounds of condensed soup over misbranding
Kraft Heinz Foods Company, located in Cedar Rapids, Iowa, recalled more than 13,504 pounds of frozen foodservice soup product, after an inspection by the U.S. Department of Agriculture's Food and Safety Inspection Service on May 17 found the product contains milk and eggs, known allergens, which are not declared on the product label. The condensed soups were produced on October 7.
The product came in 4-pound tubs containing "Chef Francisco Minestrone Condensed Soup" with a "Chef Francisco Vegetable Beef and Barley Condensed Soup" label with lot code LD28120FT1 represented on the label. To view the recalled soup consult: fsis.usda.gov.
There have been no confirmed reports of adverse reactions due to consumption of this product.
This foodservice item was shipped to hotels, restaurants, and institutions nationwide. Food Safety and Inspection Service conducts recall effectiveness checks to verify recalling firms notify their customers of the recall, and ensure the product is no longer available to customers. The retail distribution lists will be posted on the FSIS website.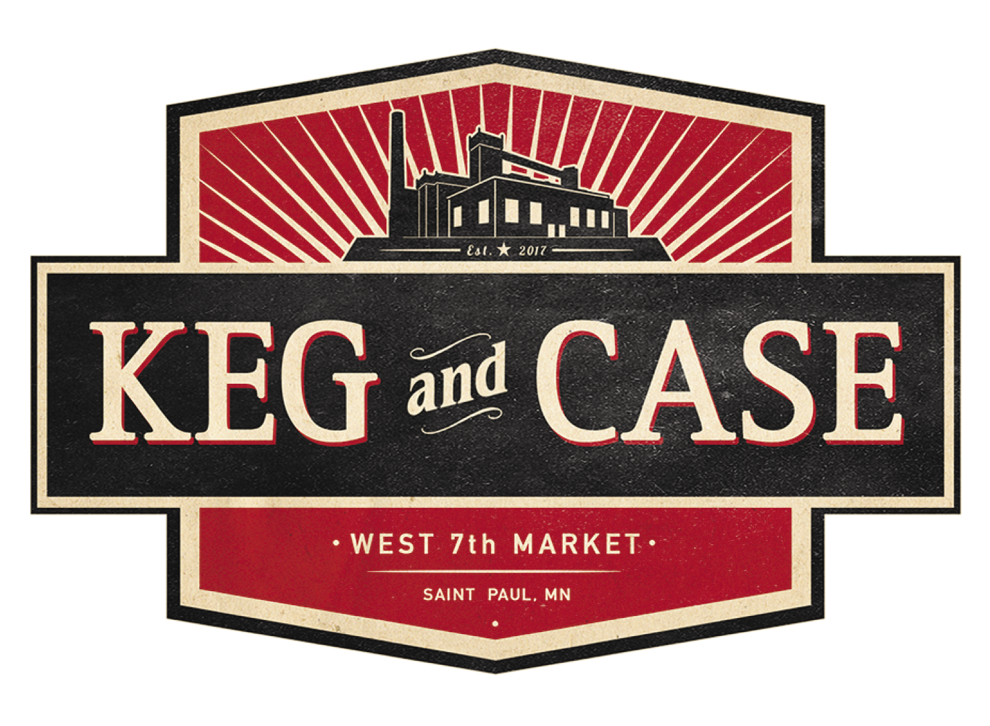 Twin Cities food hall Keg and Case announces new vendors
Looking for something new? Keg and Case is a good place to start.
Chef Josh Hedquist opened a second location of Joey Meatballs on June 30. The fast-casual, build-your-own pasta bowl concept features a choice of four pastas, five sauces, and fifteen toppings, and it was one of the first new tenants announced by Keg and Case.
Poppin' and Juice Wisely, previously announced vendors, are newly opened.
A craft popcorn retailer, Poppin' serves signature popcorns, Bavarian soft pretzels and made-to-order pizzas. Juice Wisely's menu boasts cold-pressed juices, smoothies and salads.
A rotating selection of gourmet and unique mushrooms are available at R+R Cultivation, where Nick Robinson and Lance Ramm sell everything from a pound of standard shiitake to mushroom T-shirts. At-home mushroom grow kits are even available, which include pink, golden, and plain oyster, lion's mane and shiitake spores.
Keg and Case also features live music and Thursdays movie nights. See the events schedule at kegandcase.com. ­