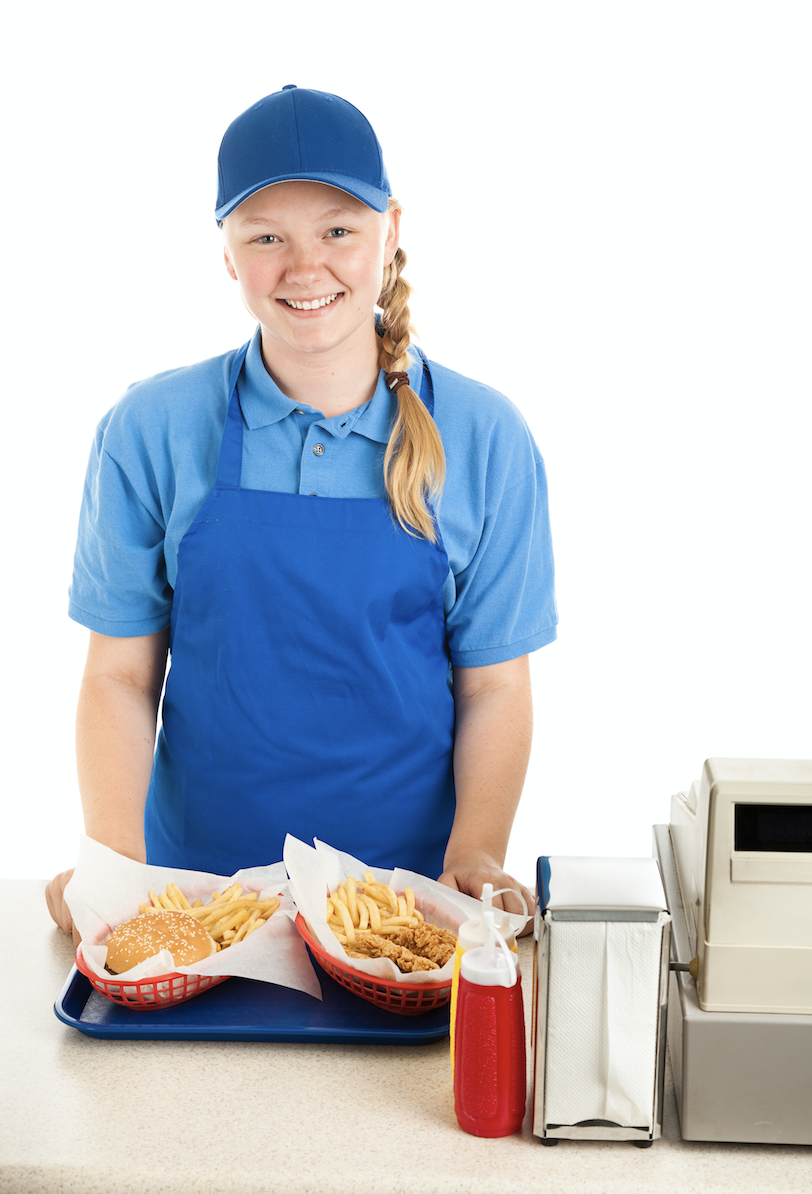 As the temperatures heat up and the school year winds down, the Minnesota Department of Labor and Industry (DLI) wants to remind employers of the wage and hour laws that apply to teens and how these laws change during the summer.
There are both state and federal laws that restrict the number of hours teens can work and prohibit certain hazardous work activities. These laws ensure teens can prioritize school and prevent injuries as they integrate into the world of work.
During the school year, minors 15 and under may not work during school hours. Employers should be aware that, even during the summer, minors 15 and under can only work between 7 a.m. and 9 p.m. and may not work more than eight hours a day or more than 40 hours a week.
High school students age 16 and 17 may not work later than 11 p.m. on a school night or start work earlier than 5 a.m. on a school day without a parental note. Those minors can work until 11:30 p.m. or start work at 4:30 a.m. with a parental note. However, during the summer, there are no restrictions on how late or how many hours in a day or week minors age 16 and 17 may work.
Summer means patios and rooftops in Minnesota are open, and the DLI wants to stress the restrictions against minors serving alcohol. All minors are prohibited from working in rooms where intoxicating liquors are served and are prohibited from any task involving the serving, dispensing and handling of such liquors.
Note that, minors age 16 and older may perform busing, dishwashing or hosting duties where liquor is incidental to food preparation.
Violations of minors serving alcohol are serious and include employer penalties, including a $1,000 fine for each minor involved. For example, if an employer had four 15-year-old employees busing tables in a bar and grill, the employer could be penalized $4,000.
Under no circumstances can a minor serve liquor.
A recent DLI investigation found an owner of a bar and grill allowed a minor employee to serve a drink containing liquor. The investigation also discovered the employer did not have the minor's proof of age on file.
Employers are required to keep a valid proof of age on file for all minor workers. Acceptable proof includes a driver's license or valid state ID, birth certificate or I-9 form. This investigation resulted in a $1,250 penalty assessed against the employer.
DLI is here to help employers and workers understand their workplace rights and responsibilities. For more information about child labor laws, visit dli.mn.gov/restaurant.
Federal law may also apply to the employment of a minor. For more information about federal child labor laws, contact the U.S. Department of Labor's Wage and Hour Division.
Frontline Worker Pay
The Frontline Worker Pay application is open through July 22, 2022. Eligible workers have 45 days to apply for Frontline Worker Pay. Applicant support is available to assist applicants in multiple languages.
Other resources, including more than two dozen frequently asked questions, are answered and available in English, Hmong, Somali and Spanish.
The Frontline Worker Pay law required that employers in a frontline sector provide notice by June 23, 2022.
Help spread the word about Frontline Worker Pay! Find additional information and resources, including an information sheet available in 21 languages, at dli.mn.gov/toolkit.
Connect with us
Stay up to date with DLI's Labor Standards unit by signing up for our Minnesota Wage and Hour Bulletin newsletter. Subscribers receive periodic messages about state wage and hour laws enforced by Labor Standards. Find more information at www.dli.mn.gov/business/employment-practices/minnesota-wage-and-hour-bulletin.
Our staff members respond to inquiries from employers and employees about various wage and hour issues. If you have questions, contact our agency at 651-284-5075, 800-342-5354 or dli.laborstandards@state.mn.us.
DLI has partnered with Foodservice News to provide monthly overviews about Minnesota's labor and employment laws. Topics will include common wage and hour issues, workplace safety and health, workers' compensation and more.
This information is a summary of Minnesota law intended as an overview and is not to be considered a substitute for Minnesota employment laws.