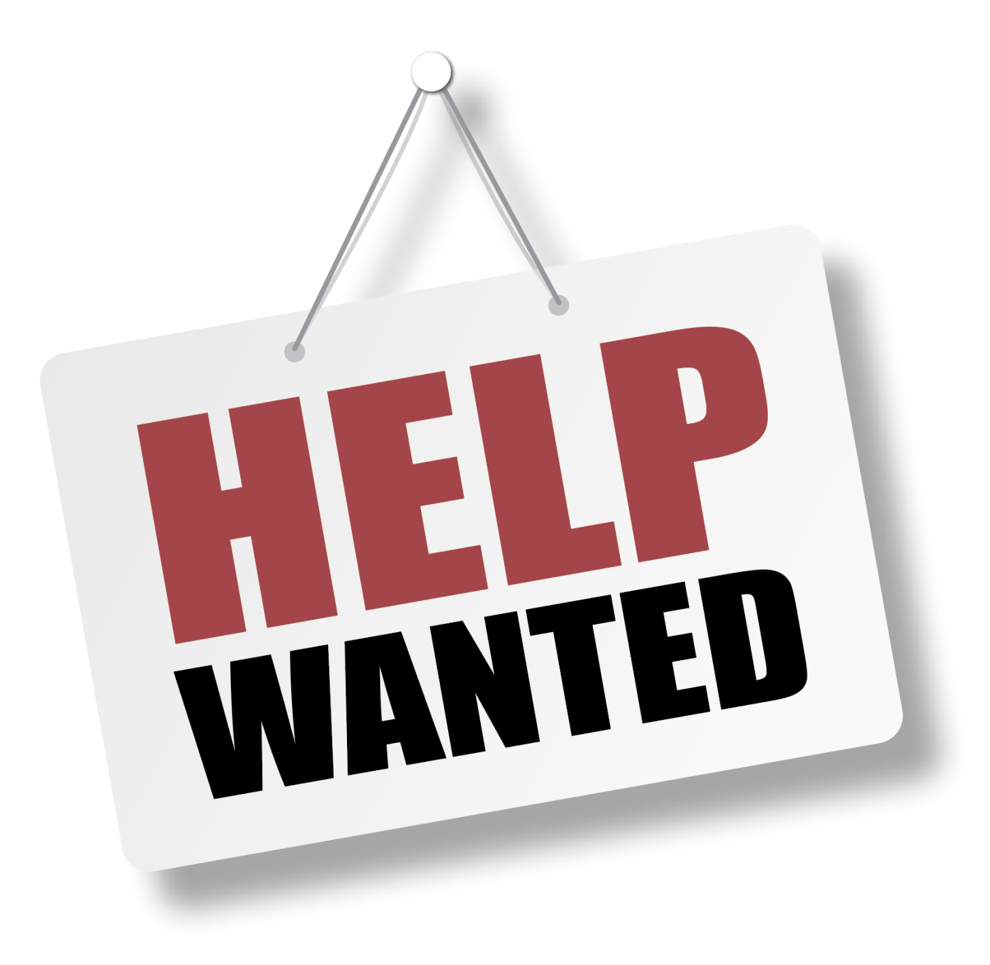 At a time when "Help Wanted' signs are in many windows, workers seemingly have their pick of jobs. So are "right to recall" regulations necessary?
Minneapolis and St. Paul have each adopted hospitality industry "right to recall" ordinances. Minneapolis' protections end one year after the state's and city's COVID-19 peacetime emergencies cease. St. Paul's protections end December 31, 2022.
Many hospitality-related businesses closed or dramatically scaled back operations last year during the pandemic and state-ordered shutdowns. The intent of right to recall is meant to give workers who lost their jobs first priority in hiring as businesses reopen.
Hotels, plus their restaurants, bars and event centers were hit hard. At St. Paul's Best Western Capitol Ridge Inn, staff went from running a restaurant to preparing meals for the hotel's transitional housing residents.
Right to recall is often presented as an equity issue, especially for women, BIPOC and older workers. The local ordinances and the attempt to pass similar statewide legislation are praised by employee unions and by people who haven't been called back to their jobs.
However, some business owners and industry groups question where such measures are needed, in light of the current situation the industry faces with labor shortages. One issue they raise is the uptick of workers who opt not to return to their jobs, change careers, stay at home due to child care issues or retire.
Shorter hours of service, smaller events, limited menus and changes in operations are also cited. Some jobs simply may not come back.
Morrissey Hospitality, whose operations include the St. Paul Hotel and its restaurants, has experienced losses of more than $4 million but paid property taxes of more than $1.2 million, according to president Richard Dobransky. It may be the third quarter of 2022 before St. Paul's downtown commercial district returns to pre-pandemic activity, and 2024 or 2025 before jobs return.
Dobransky cautioned that jobs might be transformed as business practices shift. "COVID-19 has fundamentally changed our industry, and these business practices are the 'new normal,'" he said.
Hospitality Minnesota president and CEO Liz Rammer questioned the need for such ordinances, calling them "unnecessary and harmful' in the current business climate.
"While the stated purpose of the proposal before the council is to get these workers back to their jobs, in practice it does nothing to achieve that end because it doesn't address the actual underlying fundamental problems: revenue for operators has been decimated and travel demand remains suppressed," she said.
St. Paul Chamber president B. Kyle asked that the city's ordinance be withdrawn. "Businesses in St. Paul and across the Twin Cities are experiencing a labor shortage. Chamber members who I've spoken with on this issue find the ordinance to be nonsensical, as every employee they have work for has been recalled."
Calling the measure an "important step for basic fairness," St. Paul council member Rebecca Noecker acknowledged the opposition. The ordinance cites how the pandemic caused job losses and economic insecurity as places were shut down and had services curtailed at times during the pandemic by state order.
Both ordinances in Minneapolis and St. Paul are meant to protect workers who performed work within the geographic boundaries of the city for six months or more prior to March 13, 2020. It calls for employers to first offer jobs to laid off employees, sets timelines for the employees to respond to job offers and sets penalties if the laid-off employees are bypassed in hiring.
The St. Paul Regional Labor Federation, with 150 affiliated unions and more than 50,000 union members, supports the ordinance, saying it creates an orderly path toward people getting their jobs back.
Wade Lüneburg, recording secretary of Unite Here Local 17, said he "can think of no industry of workers that has been more impacted by continued joblessness than those in hospitality since the onset of the pandemic."