Red Locks Irish Whiskey has been released by local food and beverage entrepreneur Keiran Folliard. Red Locks was created by Folliard in partnership with Noel Sweeney, a master distiller and blender at the Powerscourt Distillery in Wicklow, Ireland. Red Locks is a blend of whiskey made in column stills, which strips away heavy compounds to yield a light, vibrant spirit, and copper pot stills, which create brawnier liquor. They are aged in ex-sherry, ex-American rye, ex-bourbon casks and virgin oak casks -virgin oak in particular is very unusual for an Irish whiskey. The result is a soft, velvety Irish whiskey with a delicate bite.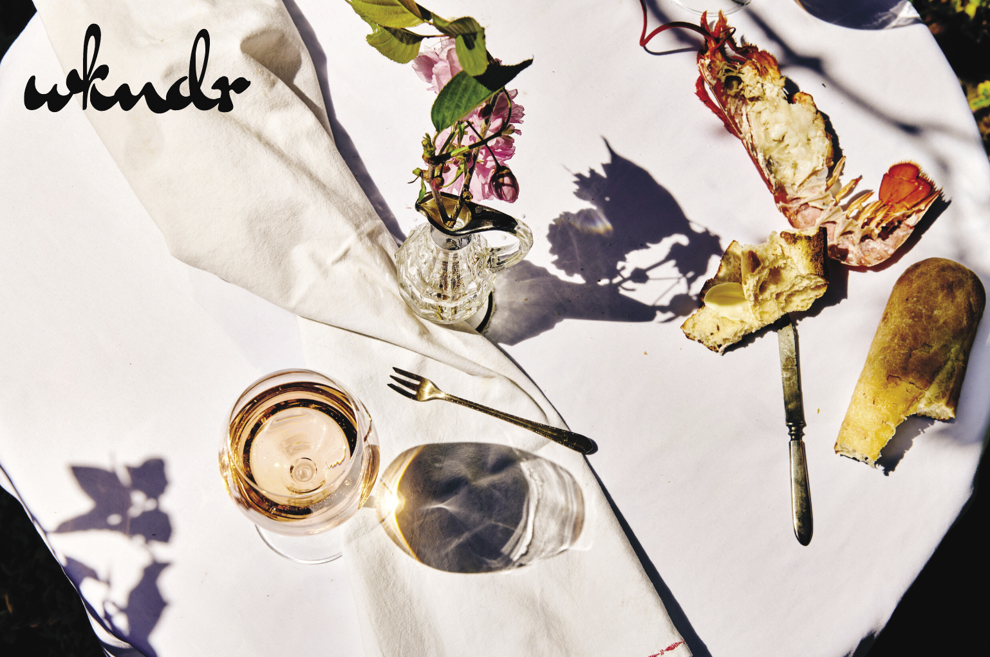 Chef Jamie Malone released the Wkndr package in September, an "inspirational meal kit." The October issue is influenced by connoisseur and sommelier Bill Summerville, a real-life gourmand who shares his ideal weekend featuring lobster bisque and roast pork belly. Marco Zappia teamed up with Malone to create the cocktails for the package. "People think that Chef-y food is intimidating and it can actually be super accessible," says Malone. This "perfect weekend package" loosely follows a format of Friday night cocktails and hor devours, Saturday night dinner, and Sunday brunch. Malone is also releasing Paris Dining Club meal kits starting in mid-October. Paris Dining Club is an aspirational meal kit, which was also started by Malone. The kit features a Beef Wellington dinner that can be scaled from 1-12 people, and high-end serviceware is also available to rent. "The purpose of both is to kind of give people a little shortcut or headstart to dining better at home," says Malone. FMI: wkndreditions.com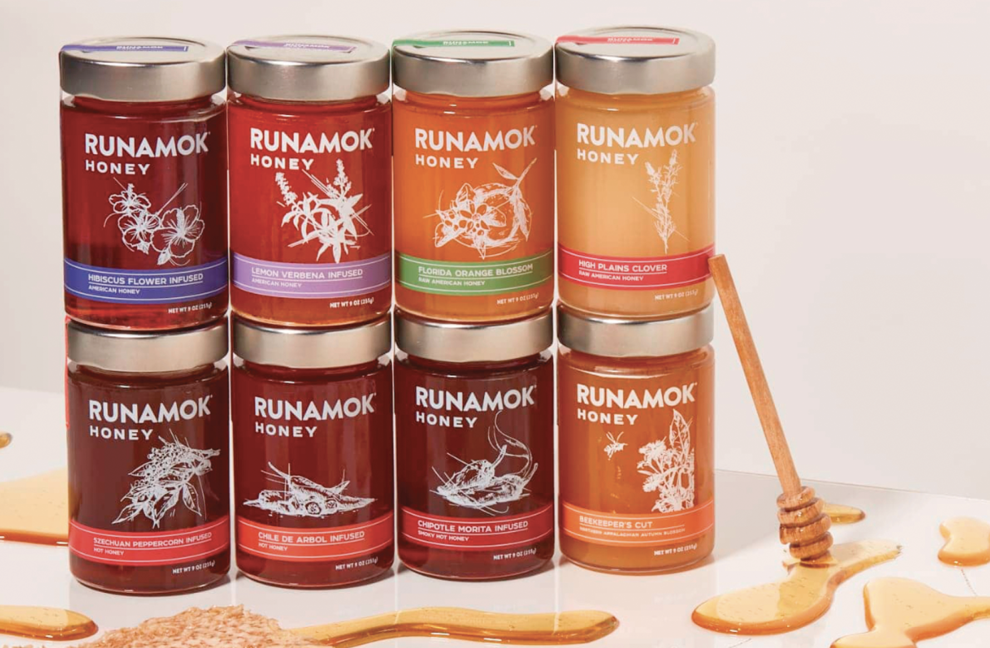 Vermont-based food manufacturer Runamok announced September 1 that it has expanded its product line to include crafted honeys. The initial collection features eight honeys across three categories: Varietal, Hot, and Infused. The varietal honeys are Florida Orange Blossom, High Plains Clover, and Beekeeper's Cut (Runamok's Beekeepers Favorite Honey). The signature Beekeeper's Cut is the standout varietal in the lineup. It's a sweet, floral honey with a bright finish. The three hot honeys are Chipotle Morita Infused, Chile de Arbol Infused, and Szechuan Peppercorn Infused. And the infused honeys are, Lemon Verbena Infused and Hibiscus Flower Infused. All of the products are available on runamokmaple.com for $9.95 per 9 oz. jar.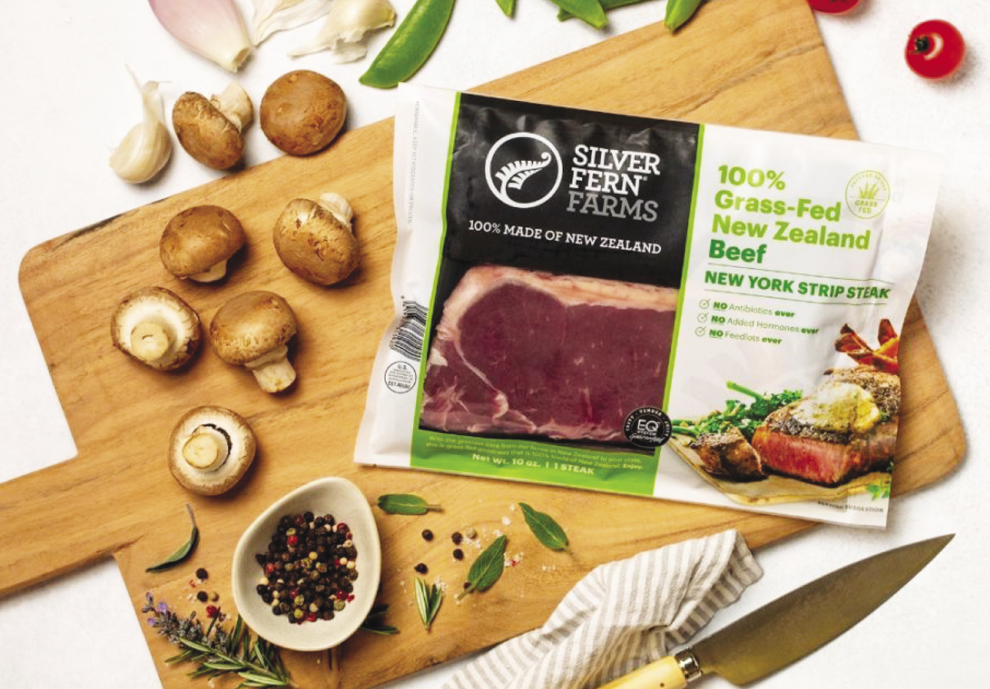 Silver Fern Farms Co-Chair, Rob Hewett, announced plans for: Net Carbon Zero Certified* Beef, Regenerative Agriculture and the elimination of coal by 2030. The New Zealand company will launch its first range of Toitū Net Carbon Zero Certified* Beef in the United States in late 2021 and plans to join the International Science Based Targets initiative by the end of 2021.
Silver Fern Farms Chief Executive Simon Limmer said Silver Fern Farms has shaped its capital investment program in recent years to support its sustainability goals. This includes investment in transitioning from using coal to using electricity and biomass, smart lighting, hot water system management and overall water use reduction.