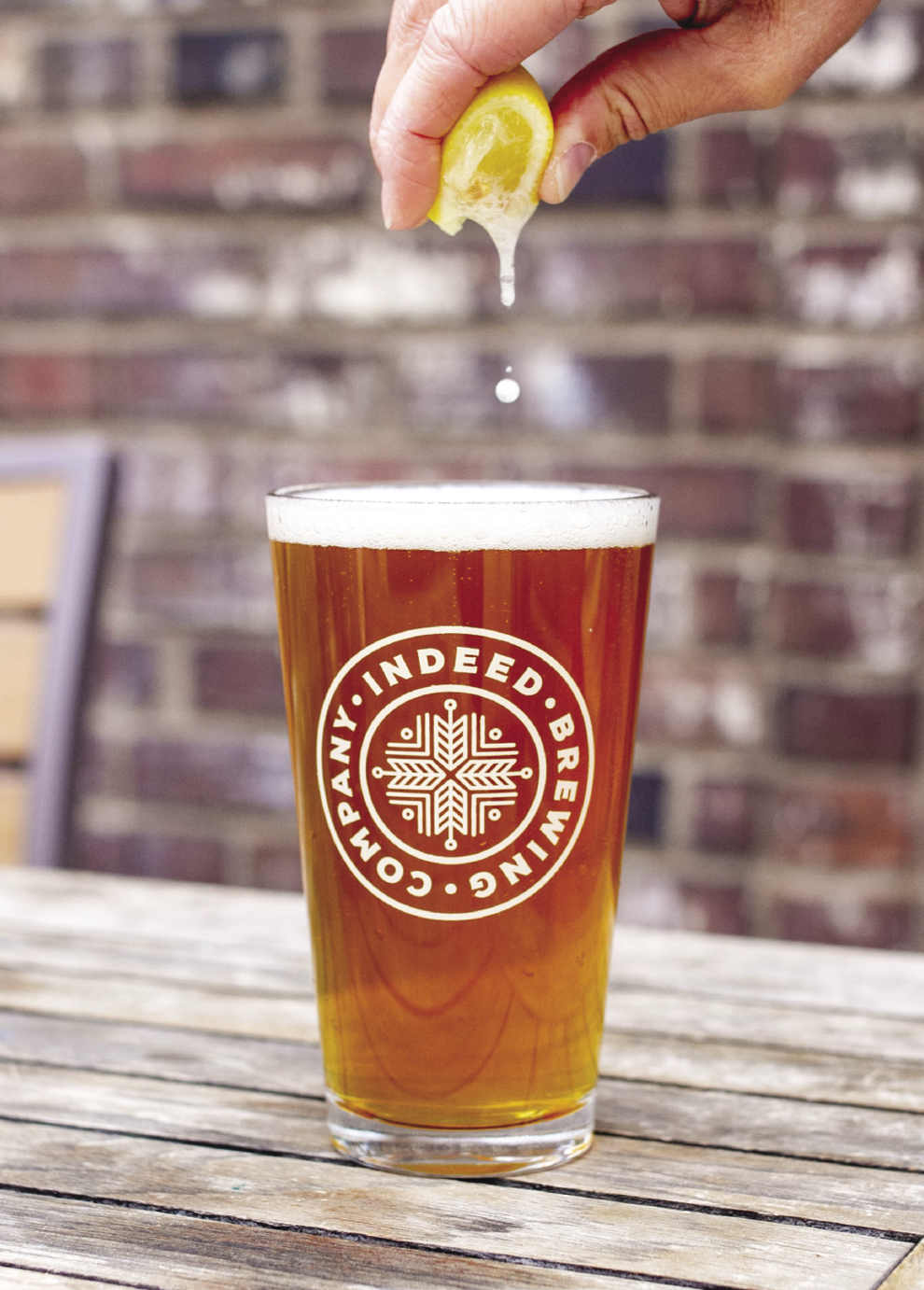 Casual seafood eatery Smack Shack partnered with Minneapolis favorite Indeed Brewing to create a lemon and sea salt infused Lager, Haul In, made to be a natural pairing with seafood. The crispy lager has a perfect balance of lemon and sea salt, so Haul In hits like your favorite sea shanty—transporting you to the Northeast Coast with its harmony of flavors. Indeed Brewing hosted the taproom release party and Seafood Boil, catered by Smack Shack and complete with a DJ and Haul In swag, on September 18. The featured Smack Shack Seafood Boil focused on shrimp and local crawfish. The beer is available on tap at Smack Shack's North Loop location and will be available in Indeed Brewing's taproom for a limited time.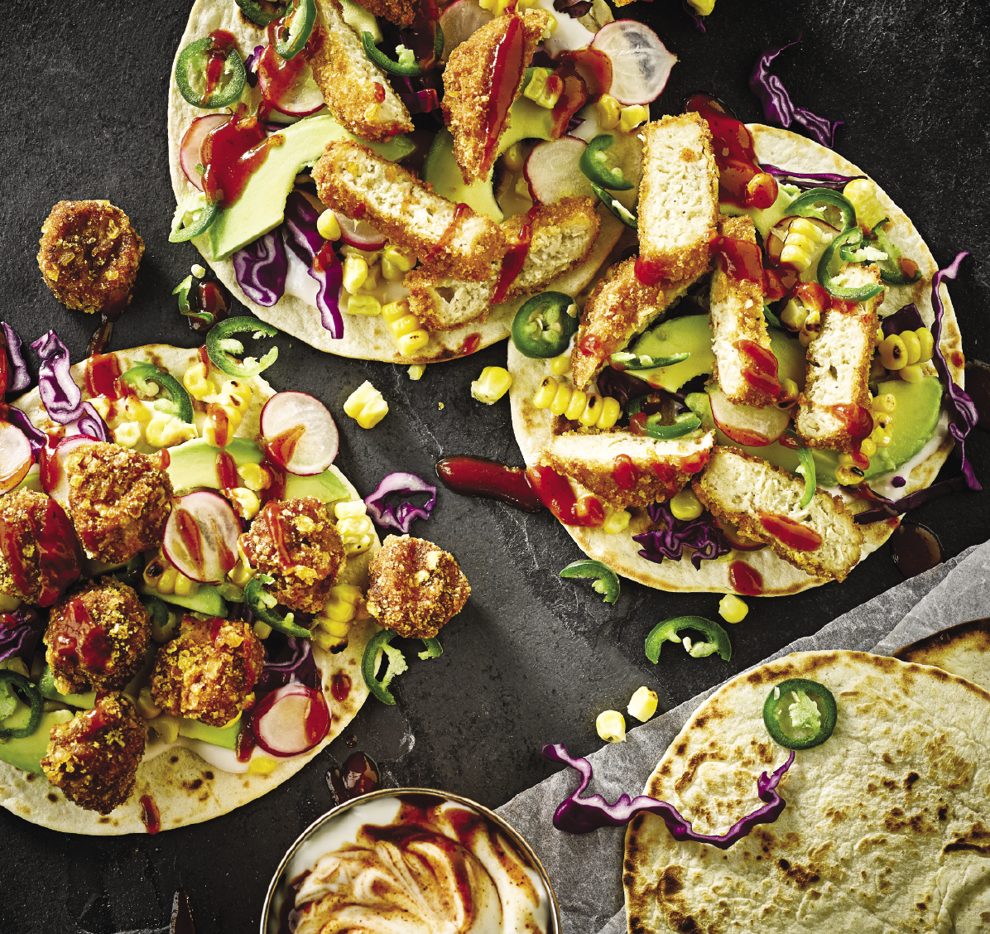 UK-based Vegan Fried Chick*n company VFC announced plans to expand their reach, offering U.S. restaurateurs crispy, tender, vegan chick*n options, including; Chick*n Fillets, Chick*n Bites and Popcorn Chick*n, all available in bulk at 22 pounds per box. The breaded chicken alternative can be baked or fried. Each product is high in protein and there is no sacrifice on flavor. FMI: www.vfcfoods.com.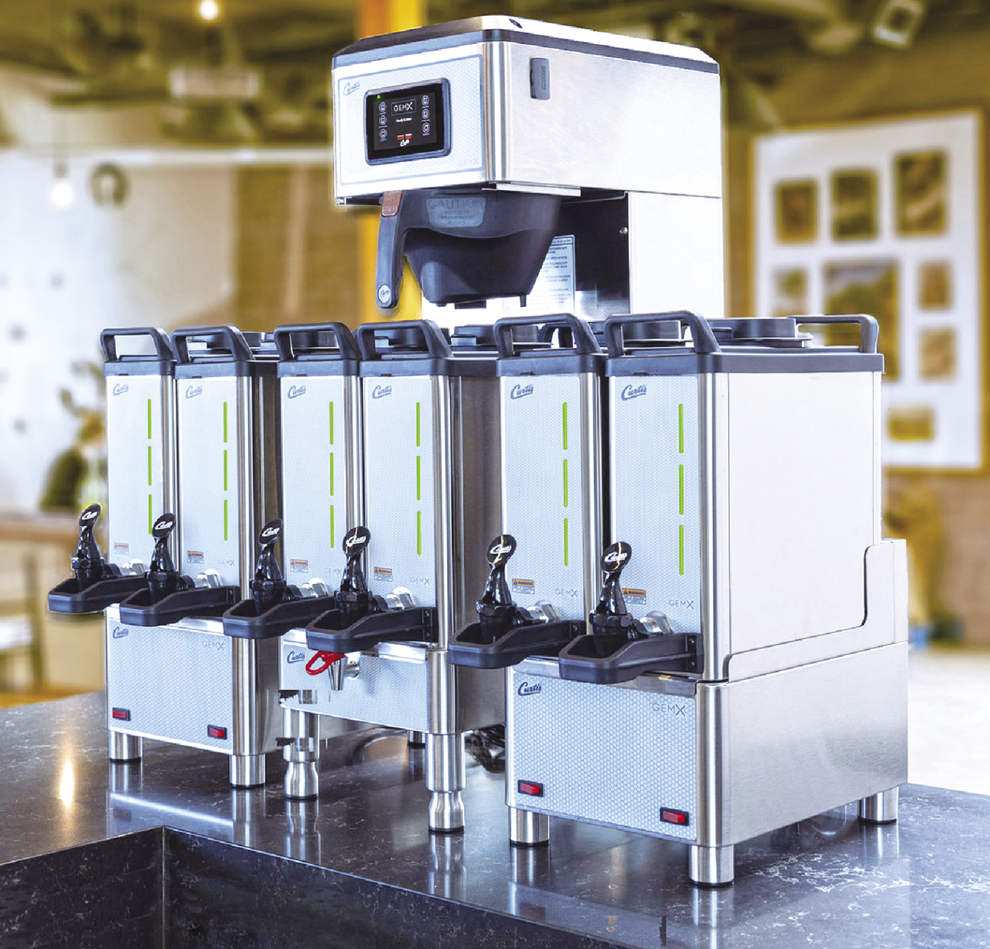 Curtis launched the G4 GemX Narrow IntelliFresh Coffee Brewer with FreshTrac. Since 2018, the industry-leading Curtis GemX Satellite Brewer has enhanced beverage and foodservice operations nationwide. The brand-new GemX Narrow is designed to maximize counter space and double an operator's foodservice coffee volume. And at just 10.5 inches wide, the GemX Narrow's two 1.5-gallon dispensers fit side by side, allowing operators to brew three gallons of their best seller or feature an additional specialty coffee variety in the same compact space. The rotating brew basket makes it easy to brew into either satellite without changing their position.