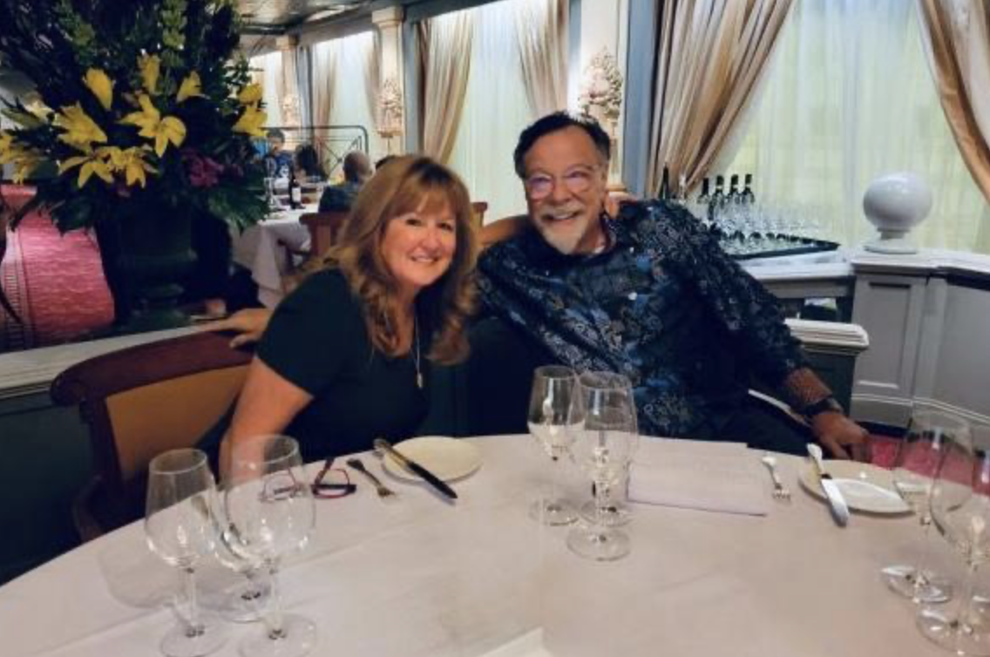 In a diversification play, Famous Dave's parent company BBQ Holdings is adding another brand to its portfolio with the purchase of Barrio Queen, a Mexican fine-dining restaurant based in Phoenix with seven restaurants open and an eighth set to open in December. The deal is expected to close in early April.
The interest in the brand started about three years ago, said Jeff Crivello, CEO of Minnesota-based BBQ Holdings, which on Monday announced plans to change its name to Famous Hospitality. The portfolio company's interest was driven by Barrio Queen's geography in the rapidly expanding Phoenix market and the opportunity to diversify away from barbecue brands. But the timing wasn't right for the owners to sell.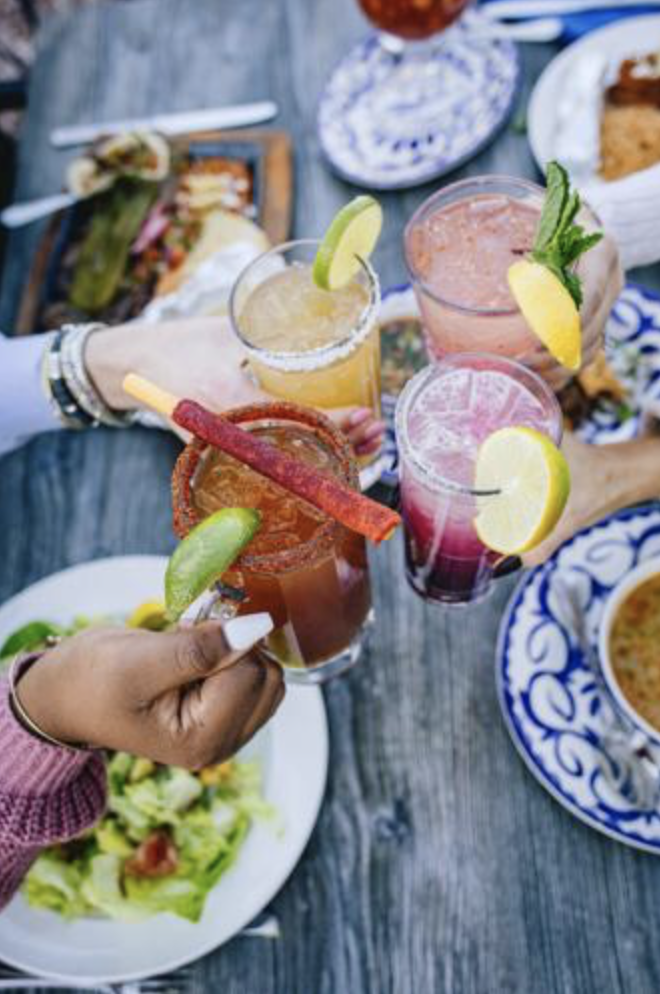 After an extensive history in franchising concepts such as McDonald's and Burger King, Steve Rosenfield and Linda Nash thought they had retired after selling their 150-plus collection of Carl's Jr's and Hardee's restaurants in 2013. Then they ate at Barrio Queen and loved it so much, they ended up buying out the chef.
"We knew the brand had legs, and we knew what it was lacking," Nash said. "There were all small family-run Mexican restaurants in the area, which were delicious," but they wanted to create a family-friendly environment where people came to enjoy the festive atmosphere.
The restaurant draws a broad demographic, they noted, from date nights to birthday and bridal parties. Plus, extensive tequila offerings drive high alcohol sales. 
"We've won awards for our margaritas. We don't do any batching of any liquor; every drink is made by hand. And we are the largest consumer of Don Julio in the state of Arizona," Rosenfield touted. "We sell a lot of tequila."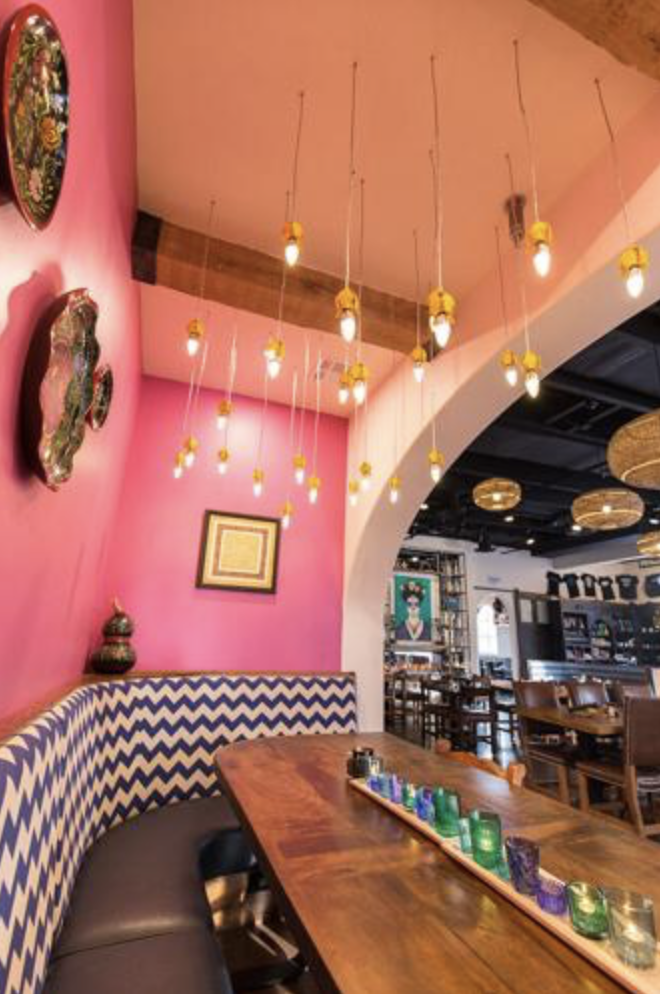 Crivello called Nash and Rosenfield about three months ago to express BBQ Holdings' continued interest in working out a deal with them. Nash and Rosenfield knew the concept had the potential to grow beyond Arizona, but didn't have the bandwidth. BBQ Holdings' similar guest-first philosophy and focus on great dining experiences were selling points for the former Barrio Queen owners. 
"I know it probably seems odd to somebody because they're a barbecue hub," Nash added. "But Jeff has been eating at our restaurants for many years and has loved the brand. We vetted several companies, and a lot just wanted to come in and potentially not grow the brand, but BBQ Holdings and Jeff Crivello and his team are truly excited" about growing it.
When asked what it took to get this deal done, Crivello quipped "a big check"—$28 million, specifically, which will be funded with cash and debt, with further details to come after closing.
BBQ Holdings plans to franchise Barrio Queen after closing and will be "very selective," Crivello said. "It's a high-end brand that has a lot of growth potential. We don't want to do any damage to that by having the wrong operator involved."
He sees opportunities to grow the brand in Las Vegas, Nashville and other major cities, with a goal to open two or three in 2023 and ramp up development "once we feel comfortable and confident."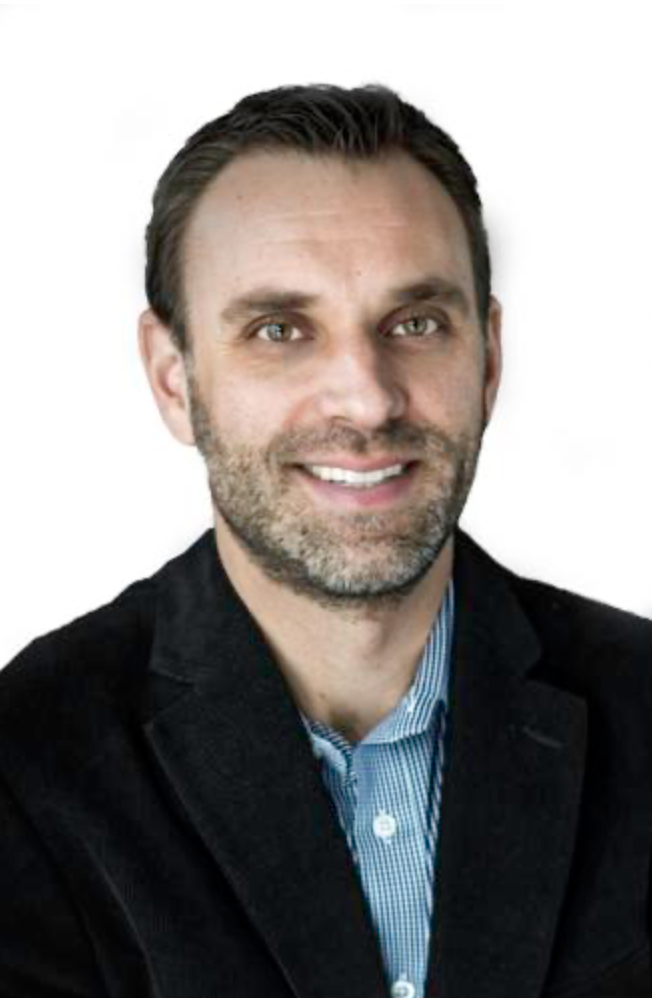 Crivello said BBQ Holdings also bought three other bars last week—two Craft Republics and a Fox & Hound for $4.5 million, which both have a heavy concentrations in virtual kitchens. BBQ Holdings has been focusing its attention on the virtual restaurant space in recent years, having launched the delivery-only chicken-sandwich concept Hayward's Hen House in 2019 and $5 Burger.
Crivello made it clear, however, that they do not have plans to integrate virtual kitchens into Barrio Queen restaurants.
"Barrio does plenty of volume. There's not latent capacity in that restaurant to fill," he explained.
The amount of excitement around Barrio Queen helped validate BBQ Holdings' decision, Crivello said, exemplified by hour-long wait times on Tuesdays. (Barrio Queen currently does not accept reservations.)
"No more than 10 minutes after the announcement went out, I got 10 to 15 messages on my phone from industry professionals saying, when I'm in Phoenix, I go to Barrio Queen," Crivello added. "These are people in the industry who know all the great restaurants in town…it really validates the thesis that when given the choice, people choose Barrio."