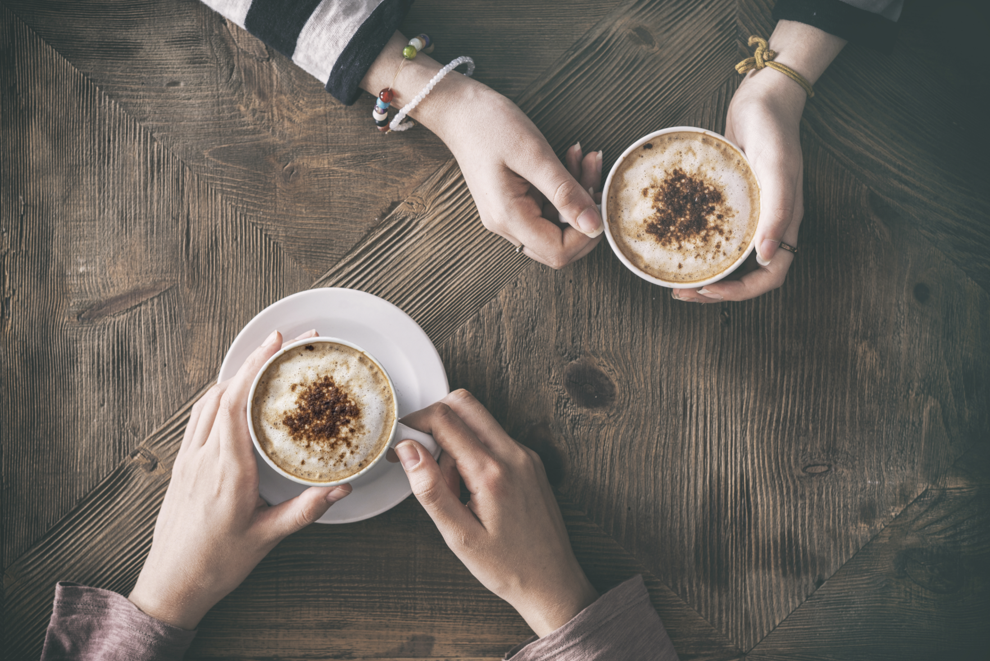 Occupying the former Spoonriver location in the Mill District of Minneapolis, the Minnesota Farmers Union opened Farmer's Kitchen + Bar on August 25. You can find oat milk lavender matcha lattes and Bison Wild Rice Meatballs there between 7:30 a.m. and 4 p.m., Wednesday through Sunday. The restaurant boasts 90 percent of their ingredients come from Minnesota farmers.
Bacon Social House reopened its fourth location in the Thresher Square building in Downtown East, Minneapolis, on September 10. The restaurant initially opened in 2019 and has been shut down over the course of the pandemic until now. Bacon Social House is open Wednesday through Friday from 11:00 a.m. to 7 p.m., Saturday 9:00 a.m. to 8 p.m., and Sunday 8 a.m. to 6 p.m., serving weekend brunch, weekday lunch, dinner, and happy hour specials. The menu is bacon heavy, featuring applewood, BBQ, chili lime, French toast, candied, and a bacon flavor of the month. They serve Spyhouse coffee, liquor from Tattersall Distilling, beer from Surly Brewing and Bauhaus Brew Labs and more. 
Hark! Cafe was the first Minneapolis restaurant to require proof of vaccination or a negative COVID test from customers to dine inside. The vegan and gluten-free restaurant's policy began August 24 for patrons over 12 years old, and mirrors the requirements set by entertainment venues such as First Avenue and policies from national cities such as New York. However, the café's outdoor tables are available for anyone. W.A. Frost and Company followed suit in September as the first St. Paul restaurant to require proof of vaccination or a negative test.
A new Mendota Heights neighborhood diner and bar opened over Labor Day weekend. The Copperfield was created by Hightop Hospitality and is located at 735 Maple Street—attached to The Linden, a luxury rental building for adults 55 and older. The Copperfield offers a breakfast, lunch and supper menu featuring many locally-sourced products. A grab-and-go bakery and market complements the full coffee, latte and espresso bar. Many take-and-bake options will be offered weekly, as well. Menu items include caramel roll pancakes made with cinnamon and topped with homemade maple caramel syrup and candied pecans and three varieties of avocado toast—regular, salmon and apple brie.
—Emili Raeder