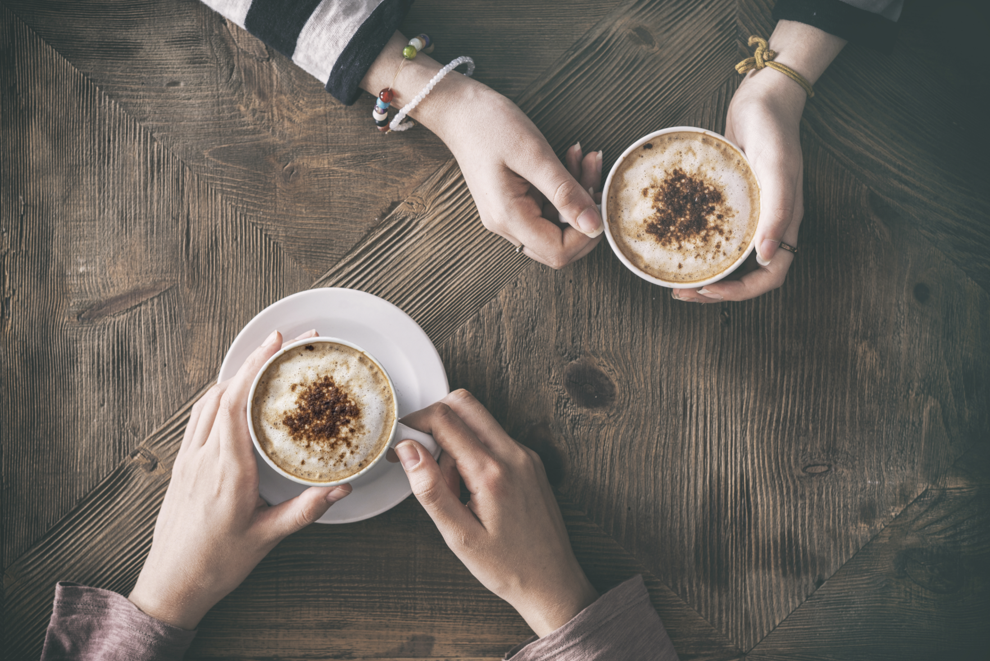 Bipartisan legislation was passed by both the Minnesota House and Senate on two key Minnesota Corn Growers Association policy priorities on July 14. This includes a $6 million commitment over the next two years toward biofuels infrastructure investments and maintained funding for important ongoing agricultural research at the University of Minnesota through the AGREETT program. State investments in biofuels could mean increased consumer access to higher blends of ethanol.
LawnStarter rated BBQ across the country. In a "recent studies" column released by lawn care company LawnStarter, a staff writer published "2021's Best BBQ Cities in America." The categories BBQ cities were judged by are: Award-winning BBQ restaurants and chefs, experience hosting a "master-level" competition, multiple barbecue festivals, high-fan ratings plus ten other metrics. Minneapolis scored ninth on the list, with Kansas City, Missouri in first, and Amarillo, Texas in 197th. Minneapolis has the eighth most top-rated BBQ restaurants, 11th most top-rated smokehouses, and places 33rd in the number of barbecue festivals.
Owamni by The Sioux Chef is finally open. Sean Sherman and Dana Thompson signed onto their Indigenous restaurant project in 2016 and the restaurant opened Monday, July 19 in the Water Works Pavilion building at Mill Ruins Park in Minneapolis. Sherman, CEO and founder of The Sioux Chef, was awarded a 2018 James Beard Award for Best American Cookbook and a James Beard Foundation Leadership Award in 2019. With co-owner and COO Thompson, the two have created an Indigenous menu experience. There's no dairy, wheat-flour, cane sugar, beef, pork or chicken. Bottom line—no colonial ingredients.
EaTo, an Italian-inspired, fast-casual restaurant with a big family of amenities, has taken over 305 Washington Avenue South in the East Town area of Minneapolis since their opening on Friday, August 6. Monroe Enterprises is the group behind the concept, partnered with the creative contributions of chef Jamie Malone of Grand Café and Marco Zappia of 3Leche. Featuring espresso and cocktail beverages to items as cheeky as "pizza puffs," EaTo has a little something for everyone. —Emili Raeder