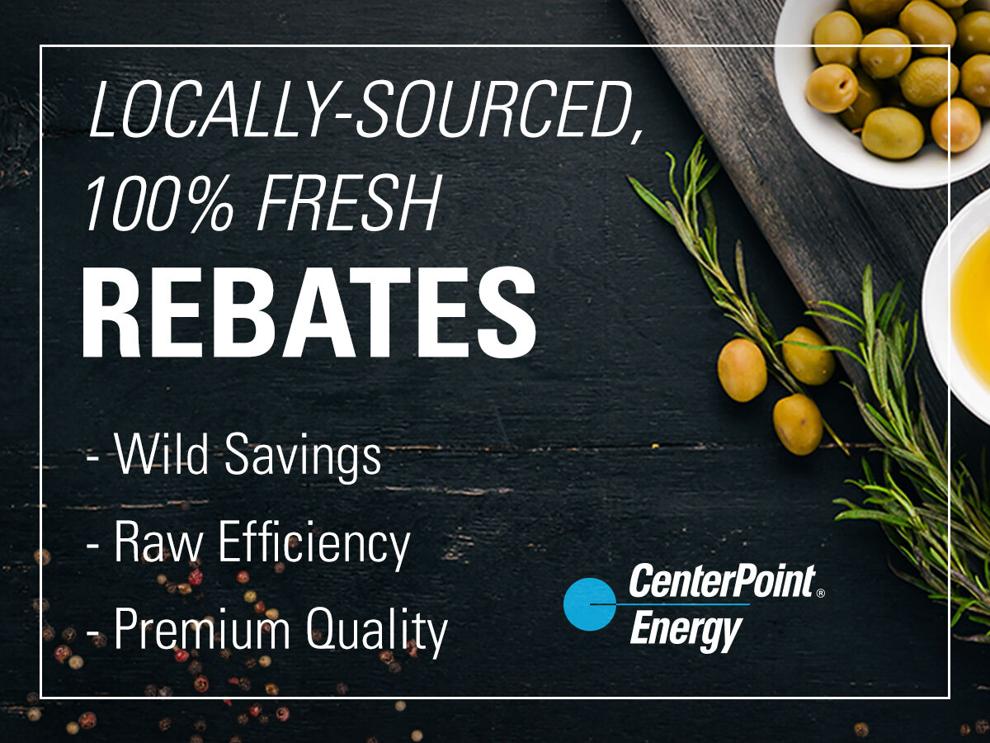 CenterPoint Energy rebates for energy efficient natural gas foodservice equipment.
Start the year with:
• Choosing energy efficient natural gas equipment
• Benefiting from rebates up to $2,000 per unit
And don't forget to Try Before You Buy and schedule time at our Minneapolis Foodservice Learning Center.
Save up to $2,000 by upgrading to natural gas energy efficient equipment and lower your operating costs for years to come!
Learn about other high efficiency natural gas equipment rebates for your business.