One of the ironic fallouts of the COVID-19 pandemic—where safety is issue No. 1—is that restaurant workers needing to recertify their food safety credentials through ServSafe won't be able to take the class and the required test.
While the national timeline for recertification is five years, in Minnesota it's three years, said Kristen Lee-Charlson, ServSafe program manager for Hospitality Minnesota. And there's no grace period.
Since ServSafe classes were cancelled under the sheltering-in-place rules, Lee-Charlson and Hospitality MN "went to bat with the health department to create some leniency for anyone's (credentials) expiring between March 17 and April 30." Those impacted by the COVID-19 closures have a six-month grace period to get recertified, a deadline which will most likely need to be extended for certifications after April 30.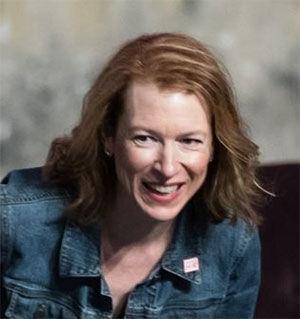 The program is through the National Restaurant Association's Educational Foundation and offers certifications for Food Manager, ServSafe Alcohol and Allergens.
While the original certification can be taken online with an in-person test, recertification requires attending the first four hours of an in-person class, Lee-Charlson said.
Prior to the pandemic, the Minnesota Restaurant Association, which is under the Hospitality Minnesota umbrella, held the classes and tests at their headquarters in a conference room that could hold up to 25. "And that's pretty tight," Lee-Charlson said, "Now maybe six people feels reasonable, plus me as proctor." Smaller classes will require more instructors, and Lee-Charlson says she's picky about who she hires to teach.
Another change, she would like to see is to have the test translated into the native languages for Hmong and Somali foodservice workers.
Altering the course content to handle the additional cleaning now being sought for the dining room isn't necessary, she said, since their courses are designed specifically for back of the house. Front-of-the-house staff has its own protocol for keeping the on-table food, like ketchup, mustard and salt and pepper, safely disinfected.