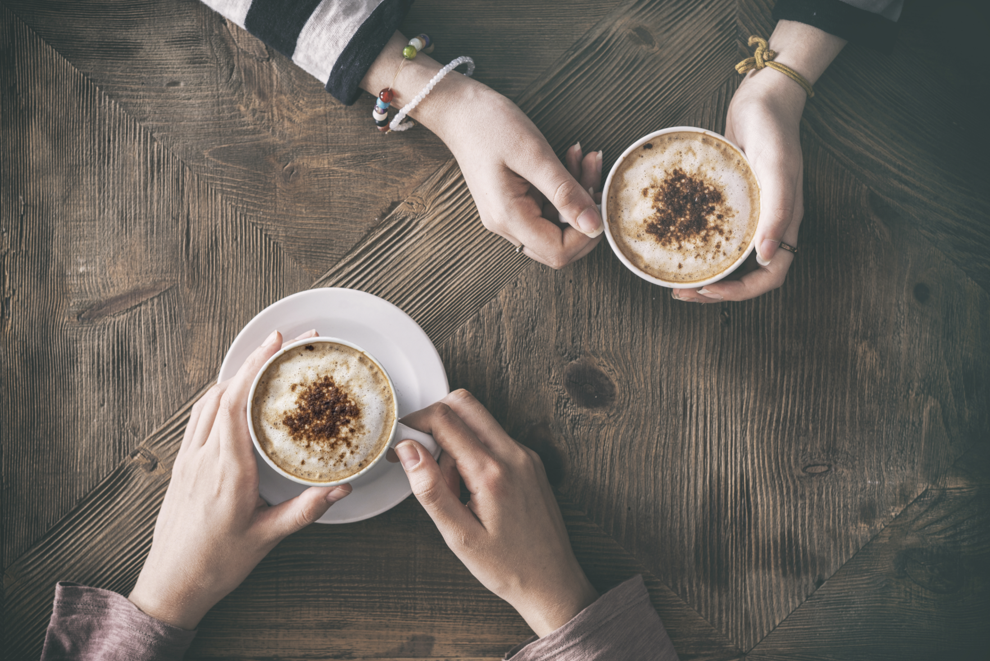 Rhys Williams, the executive director of The Good Acre, has announced his plans to retire at the end of the calendar year. The new executive director has not been announced but will uphold The Good Acre's commitment to providing opportunities for their local farming community and making a positive impact on the food system.
Delta Airlines has partnered with one of the first Black-owned distilleries in the country, Minneapolis-based Du Nord Social Spirits. Du Nord was founded in 2013 by Chris and Shanelle Montana who, in 2020, put a hold on spirit production to produce hand sanitizer for childcare centers throughout Minnesota. In total, Du Nord produced and donated more than $250,000 worth of hand sanitizer. On October 1, Delta began selling Du Nord products on domestic flights, and Delta plans to make Du Nord Spirits available on international flights by 2022.
The owner of Minneapolis Thirsty Whale Bakery, Megan Baker, competed on season seven of Food Network's Halloween Baking Championship. Thirsty Whale came in second to first place winner Mississippi Bakery. "I'm so happy that I exited on such a high note," Baker wrote in a Facebook post on October 25. "The judges loved my Whoopi Pie, and I guess I'm just OK with the fact that my creations don't look 'nasty.'" She referenced the 80's horror theme of the competition.
DoorDash partnered with Hello Alice to introduce the Restaurant Disaster Relief Fund. Restaurants affected by natural disasters can apply for $10,000 relief grants by January 31, 2022. Eligible expenses include rent, maintenance, supplies and materials, inventory and operational expenses.
VeganUs, a new plant-based line of chicken and beef alternatives, has launched NoChicken Nuggets, NoChicken Burger, NoBeef Burger and NoBeef Crumbles. The company, founded by lifelong vegans David Mao and Jessie Cheng, produced the frozen products to require minimal preparation and are free of GMOs, trans-fat and cholesterol.
The Liffey in Downtown St. Paul announced that it is permanently closing, to be replaced by Wild Bill's Sports Saloon's fourth location in the Twin Cities Metro area. The Liffey shuttered its doors during the spring 2020 lockdowns and has not reopened since. While Wild Bill's has yet to announce their opening day, they are promoting jobs on their company website and are currently hiring for all positions.
Minneapolis-based Tattersall Distilling opened a new 75,000-square-foot destination distillery in River Falls, Wisconsin on December 1, complete with its first on-site restaurant, a large retail market and rooftop solar panels.