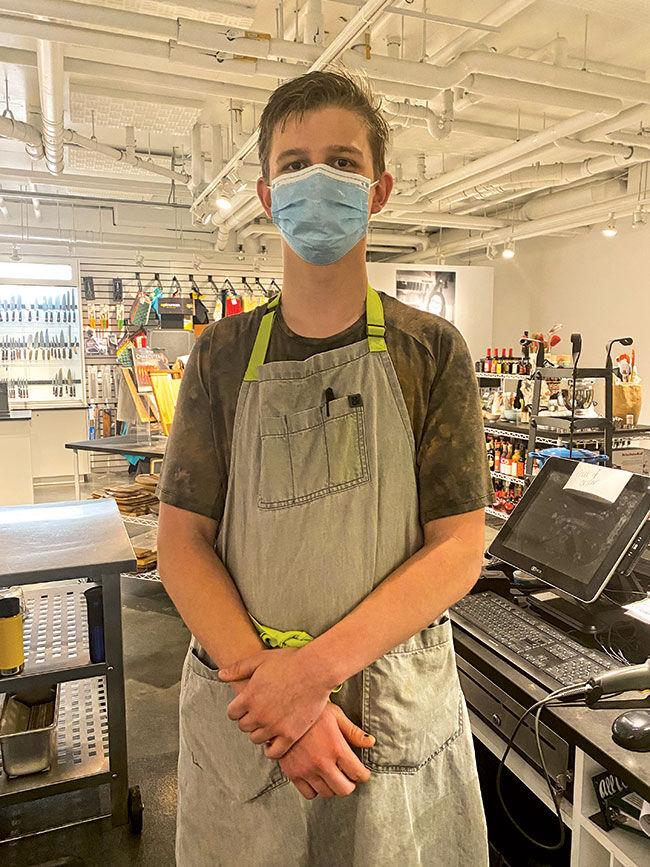 Edison Steele
Server/Counterperson
Bellecour, North Loop Minneapolis
I'm thankful that my brother is home from college and staying with me, otherwise he'd be far away. And I'm also thankful to have access to an opportunity not to have to worry financially. If everything collapses I'd at least survive for awhile.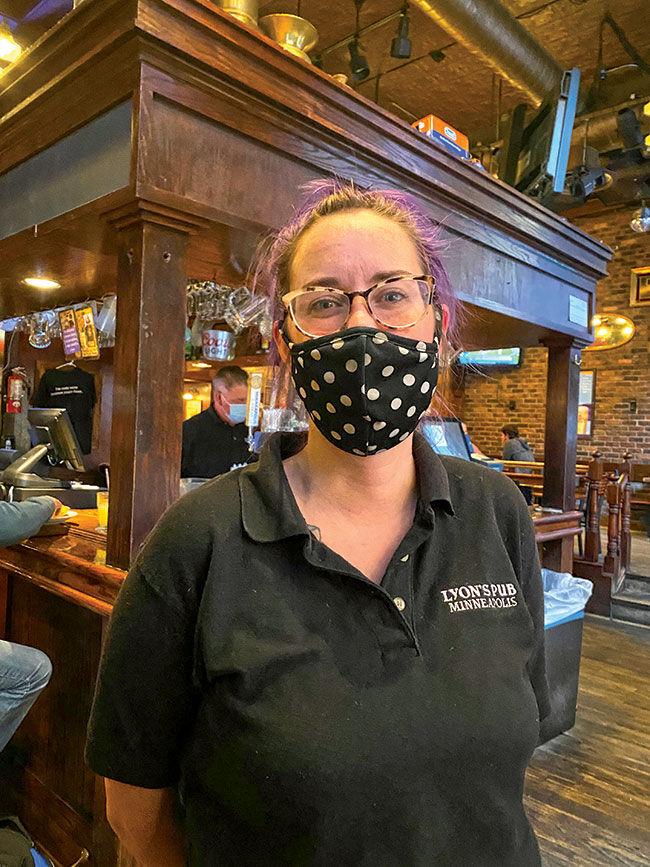 Kelly Aho
Server
Lyon's Pub, Minneapolis
I'm thankful that I have a job and for my family and roommates and that there are people to support me. It's nice to know you're not alone. Oh, and for my co-workers who are best friends.
Caitlin Childe-Archuleta
Server/Counterperson
Bellecour, North Loop Minneapolis
Honestly, I'm thankful to have a community—friends, family, co-workers, neighbors—around me in these crazy times. I think people are being kinder now.