We've been through this before, but that doesn't make closing and opening and closing again any easier.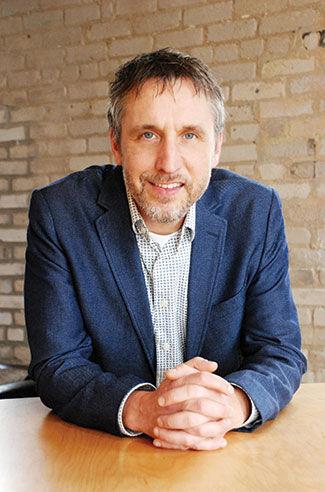 "As far as pivoting and throwing spaghetti at the wall to see if it sticks, we're getting good at this," Pat Weber, owner of Mise en Place, told a group of restaurant owners back in December.
Weber's task on this virtual meeting was to give some examples of things fellow restaurateurs were doing to ring up sales, plus give a laundry list of ideas to try in order to generate the cash flow to make it to spring.
"I think our business will bounce back, due to people being tired of being home," he said. "Keep your to-go mentality, sign up for third-party delivery—I know it hurts to give up that service charge—(develop) grab-and-go meal kits."
And even though the holidays were dismal by most counts, "I have a client who sold $40,000 of turkey meal kits" for the Thanksgiving holiday, Weber said.
Other ideas included:
Promote gift cards year round; experiment with your version of a "silver" card that offers extra perks, such as valet parking, etc.
Develop branded products that can be sold on your website or in your restaurant. You can sell your retail-packaged goods out of your restaurant, and as long as sales don't exceed 20 percent of your gross, you don't have to provide the nutritional breakdown on the labels, but you do have to list the ingredients, he said. They also must have a "use-by date" on the label and can't reside in the case for more than seven days.
Look into running a second branded concept out of your kitchen, such as Crave is doing with a burger concept separate from its regular takeout;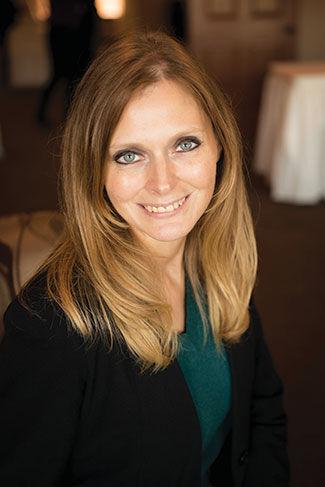 Think outside of the box (and your dining room). A good example of this is the Hewing Hotel, which turned its guest rooms into private dining spots for 7-course room service. (In December, the St. Paul Hotel reconfigured select guest rooms into Christmas settings with a Christmas tree and garlands, plus wrapped gifts addressed to each guest, and milk and cookies with the turndown service.)
Continue to sell beer and wine with takeout, but be aware that third-party delivery services can't deliver alcohol. At this time the state still doesn't allow hard liquor to be sold with takeout, just cocktail kits with everything but the alcohol and ice.
Covid reporting
Protocols for employees with Covid are still confusing. Becky Judd, the founder of HRFS, a human resources company, said that when employers notify workers who have been exposed to a co-worker who tested positive for Covid-19, they can't identify the person who is infected.
"Notify one-on-one with those who had close contact," she said, but you can notify the rest of the staff who were not in close contact by email.
If an employer is sending an employee to get tested because they were exposed, the worker should be able to find a free test or a test that is covered by their insurance or by the state. "But if you're requiring a test every Monday, then you're required to pay for the test and the time they spend in line for the test," she said.
The location of test sites are listed on the Minnesota Department of Health website. Judd advised telling employees to try to get to the testing site first thing in the morning and be prepared to stand in line.
As far as determining how much the employer needs to pay while an employee is quarantining, two weeks is covered by law. The way to figure out the rate, she said, is to look at the average time they've worked over the past six months. So if they've averaged 20 hours a week, that's what they should be compensated for. Their hourly rate includes tips if they're a tipped employee. There is a capped amount.
The Centers for Disease Control and Prevention came out in early December saying that people who may have had coronavirus exposure but are asymptomatic can quarantine for seven days instead of 14 if they test negative.
Also note, that it's not the employer's responsibility to report the infection to the Department of Health. "It's not your job to figure out where the infection started," she said. Just to keep employees safe, as well as customers.